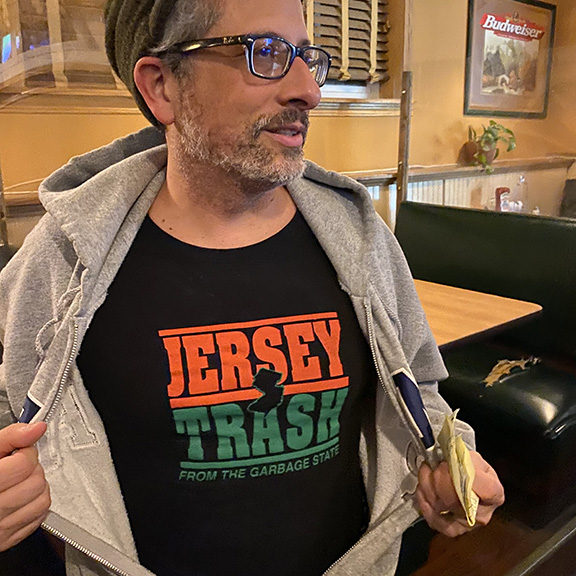 FUNNY CUSTOM T-SHIRTS
Designed & Printed in Collingswood, NJ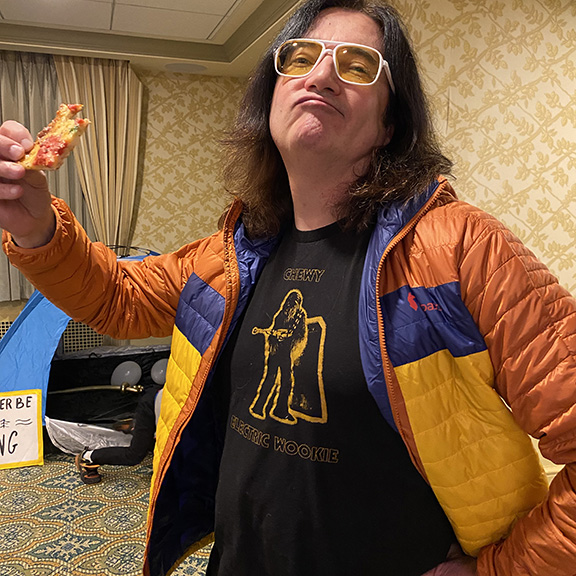 Heads up: The fall is our busy season with vendor events and such.
Please allow 2-3 weeks for delivery
Newest T-Shirt Designs
The most recent additions to our always-growing stable of silliness. We're so happy that so many of your like our brand of humor (and the funny t-shirts it produces).
Shop Now
Best Selling T-Shirts
We design and print funny t-shirts, stickers, prints, totebags and more. Many of our designs are regionally inspired; South Jersey and Philadelphia, respectively. Designs are printed on soft, comfortable tees. We appreciate your visit today.
Shop Now
Funny T-Shirts for Philadelphia Sports Fans
Who's ready to bleed green and support our local sports teams? Forget about the santa booing nonsense, we're talking about style. Root root root for the home team in one of our t-shirts.
Shop Now
South Jersey Neighborhood T-Shirts
Celebrate your South Jersey roots with these locally-influenced t-shirts. Great gift ideas for those who've moved away and dads. Definitely South Jersey dads.
Shop Now
Funny T-Shirts | Parody | Sci-Fi | Horror
Sign up for email alerts to receive discount codes, birthday discounts and information on new designs and events.
STICKERS
Everybody loves a good sticker. Great for laptops, water bottles, cars, and flat surfaces.